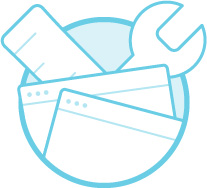 Managed IT Monitoring Service
Trinity offers experienced and affordable I.T. monitoring for all IT Infrastructure services. Trinity offers complete managed monitoring and alerting for Websites, Cloud Platforms (AWS, Azure etc),servers, switches, applications, and services.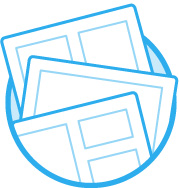 IT Audit and Health Checks
Trinity IT will assess and report on the health of your specified IT infrastructure. These services focus on evaluating the correct implementation and operation of the infrastructure. Trinity IT will provide detailed findings and make practical recommendations for improving the efficiency of these solutions.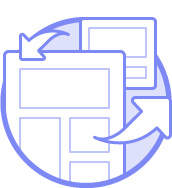 Professional Services
Trinity IT professional services team enable you to achieve the best outcomes from your IT infrastructure and resources. Trinity Professional IT Services serve as an extension to your IT team providing specialist skills when needed and supporting the day to day IT demands of your business. IT Security Consulting Service
Trinity IT Security Consulting Services assess the vulnerability of your ICT environment, helping you protect information assets through a range of consulting services and security assessments.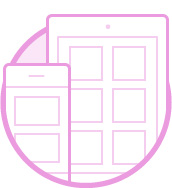 Backup and Disaster Recovery
Do not put your data at risk. You need a backup solution that provides both on-site data protection for high-performance backup and recovery of files, applications and complete systems, as well as a cloud backup function for outsourced disaster recovery. Secure your data and protect your existence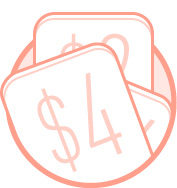 Software Development
Whether you need a standalone Windows application, Web application, mobile application, custom database, cross-platform development, or the creation of new software-based products or services, Trinity can develop software applications from the ground up or create custom plug-ins for existing packaged software.
Look at some of our other Services and Solutions
BYOD Wireless Solution for Education
Next Generation In Access Control