Join the Cloud Networking Revolution with Cisco Meraki
Cloud networking brings the scalability, manageability, and efficiency gains of the cloud to enterprise networks, and thousands of organizations are moving to this exciting new architecture.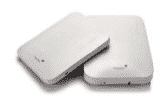 100% cloud managed for faster deployment, simplified administration, and richer visibility.
Meraki MR Ethernet Switches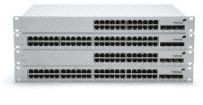 True zero-touch provisioning, network visibility, and remote troubleshooting.
Meraki MX Security Appliances
100% centralized cloud management for security, networking, & application control.
Meraki Mobil Device Management

Unify management and control of thousands of mobile and desktop devices in the secure, browser-based Meraki dashboard.
Cisco offers innovative solutions to help streamline communications, boost collaboration and increase productivity
Today, Trinity is a Cisco Business Partner and delivers solutions across their most significant technology architectures covering Borderless Networks, Datacentre & Virtualisation Networks and Collaboration & Communication Networks. Our Lifecycle Service approach ensures that these technology solutions are delivered in a timely cost effective manner to our customers.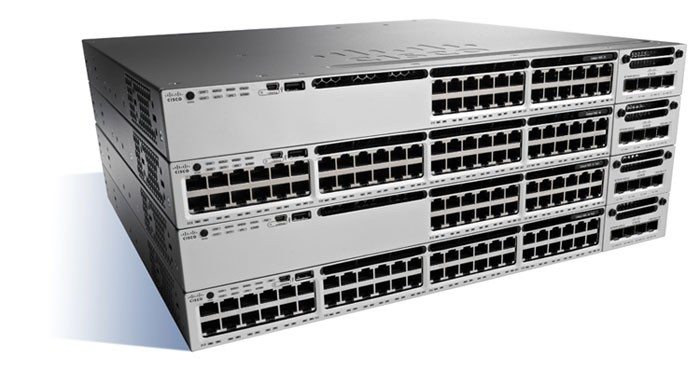 Adapt your network to meet evolving business requirements and optimize new application deployments with Cisco switches.
Cisco Aironet  wireless access points provide highly secure and reliable wireless connections.
Cisco Wireless Controllers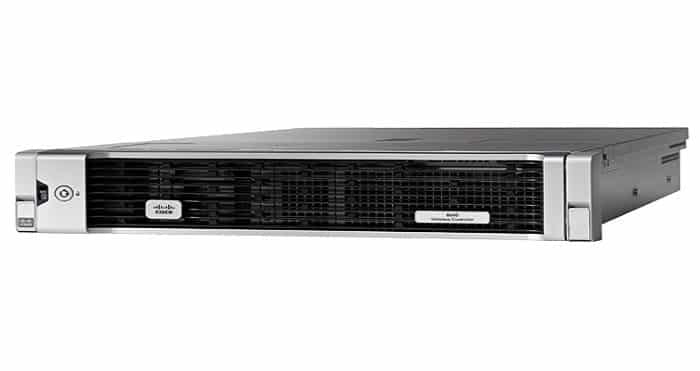 These controllers support small or large wireless network deployments with flexible deployment models, including new virtualization options.
Scale service delivery and simplify requirements for data center setup, management, power, cooling, and cabling.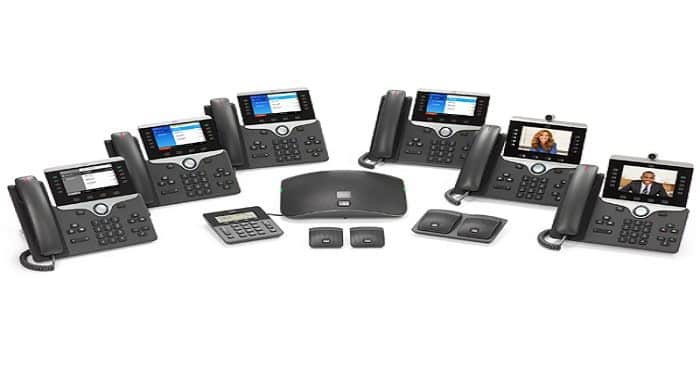 Integrated and affordable endpoints offer capabilities beyond traditional phones and video systems.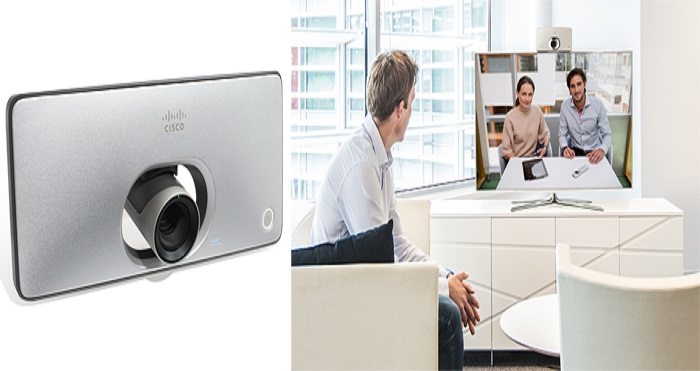 Have the flexibility to create video collaboration rooms of all sizes and capability with a portfolio of solutions.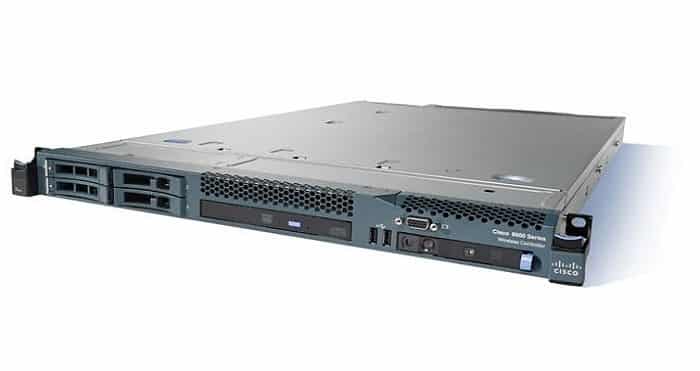 ISE is a policy management and control platform for wired, wireless, and VPN. It supports BYOD, guest access and secure access, and Cisco TrustSec services.
Cisco SmartNet Total Care
SmartNet Total Care helps solve problems faster, improves operational efficiency, and reduces the risk of downtime.